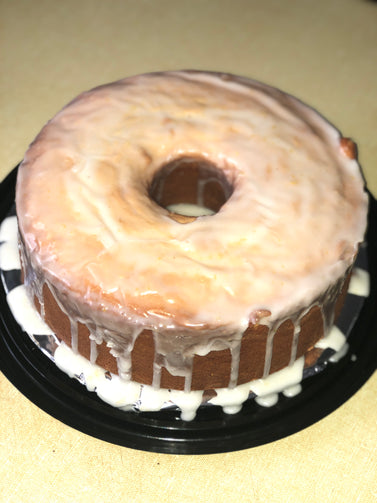 IT SPELLS GOOD
Monthly Flavor Promotion: Our monthly flavor special is our Seven-Up Pound Cake. Take advantage of the great savings: $28 Whole Cake only!
It Spells Good (Cincinnati, OH) Thank you for visiting our website. We are an Ohio licensed home-based bakery business. We enjoy making delicious pound cakes and gourmet popcorn. We're not a huge commercial bakery, so we take our time and bake the cakes one at a time and prepare the popcorn in small batches to ensure they arrive to you fresh and delicious. Take advantage of ordering cake or popcorn. Click on the catalog and see all of the products.
The Spells Family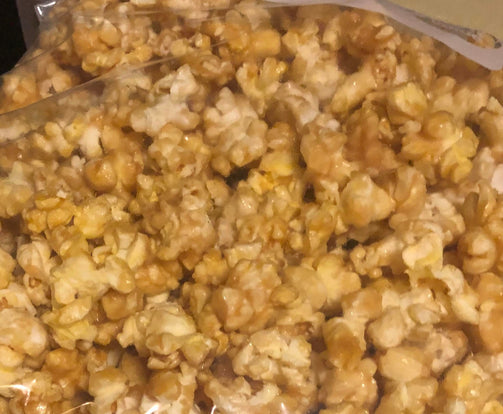 Popcorn
Our popcorn is favorably compared to that famous Midwest popcorn store.  It is hand-stirred and made in small batches to ensure the pure butter, brown sugar, and cheddar cheese are thoroughly mixed into the popcorn. We don't think you'll be disappointed. Order some today! Click on the catalog to see the popcorn varieties offered.